#LifeInMotion
Follow us @mpgsport
Customer Reviews
Filter Reviews:
Comfort
buyer
workmanship
brand
quality
Susan T.

United States
04/26/2022
Comfortable Bra
Love the comfort of this bra. If you're very *****, you might want to consider sizing up, though.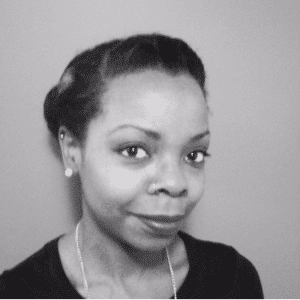 VD
Victoria D.

Canada
04/15/2022
Gets the job done
I followed the recommendation of another review and sized down, hoping to avoid a loose band. I wish I had gone with my usual size. It's tough to get into, but not too uncomfortable once it's on. It gets the job done. I don't hate it, I don't love it.
Rebecca W.

Canada
04/07/2022
Not the Best
No adjustment to the straps is the downfall with this bra. I remove the padding for all bras but not this one. Once washed for the first time it does not fit well because no straps to adjust. I bought a L and XL and it was the same for both so not a size issue.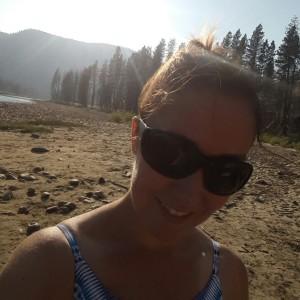 SB
Shannon B.

Canada
04/05/2022
Great quality, loose ribcage band for a fuller bust
I have a very full bust but a narrower ribcage (32DD) and this medium support bra was similar to most others I have tried that come in small/medium/large sizes: comfy but the bottom band is loose - to the point that I get underboob attempting to escape if I use it too much. That said I love the colour (marble teal) and material is super soft. The quality is obviously good and for light/casual wear I know that this bra will work for me, but otherwise (working out) it simply doesn't stay where it is supposed to.