SAVING THE PLANET THROUGH NET ZERO & CIRCULARITY
Our goal is to protect our planet by using our business as a force for good.
We have set Science Based Targets (SBTs) to go net zero for scope 1 & 2 emissions by 2028 and scope 3 by 2035. We are also committed to making our clothes with sustainable fabrics and continuously reducing our environmental impact throughout our offices and supply chain.
We have calculated our carbon emissions and set targets to reduce these emissions to go net-zero for scope 1 & 2 emissions by 2028 and for scope 3 emissions by 2035.
We are focusing on reducing and monitoring our Scope-3 emissions as well, which often go undisclosed.
Percentage emissions in each source category (scope-3)
We have implemented a net-zero strategy by setting an ambitious action plan and have already achieved net-zero contributor certification from Greenly*, a B-Corp™ certified carbon accounting platform based in France.
*For more information visit https://greenly.earth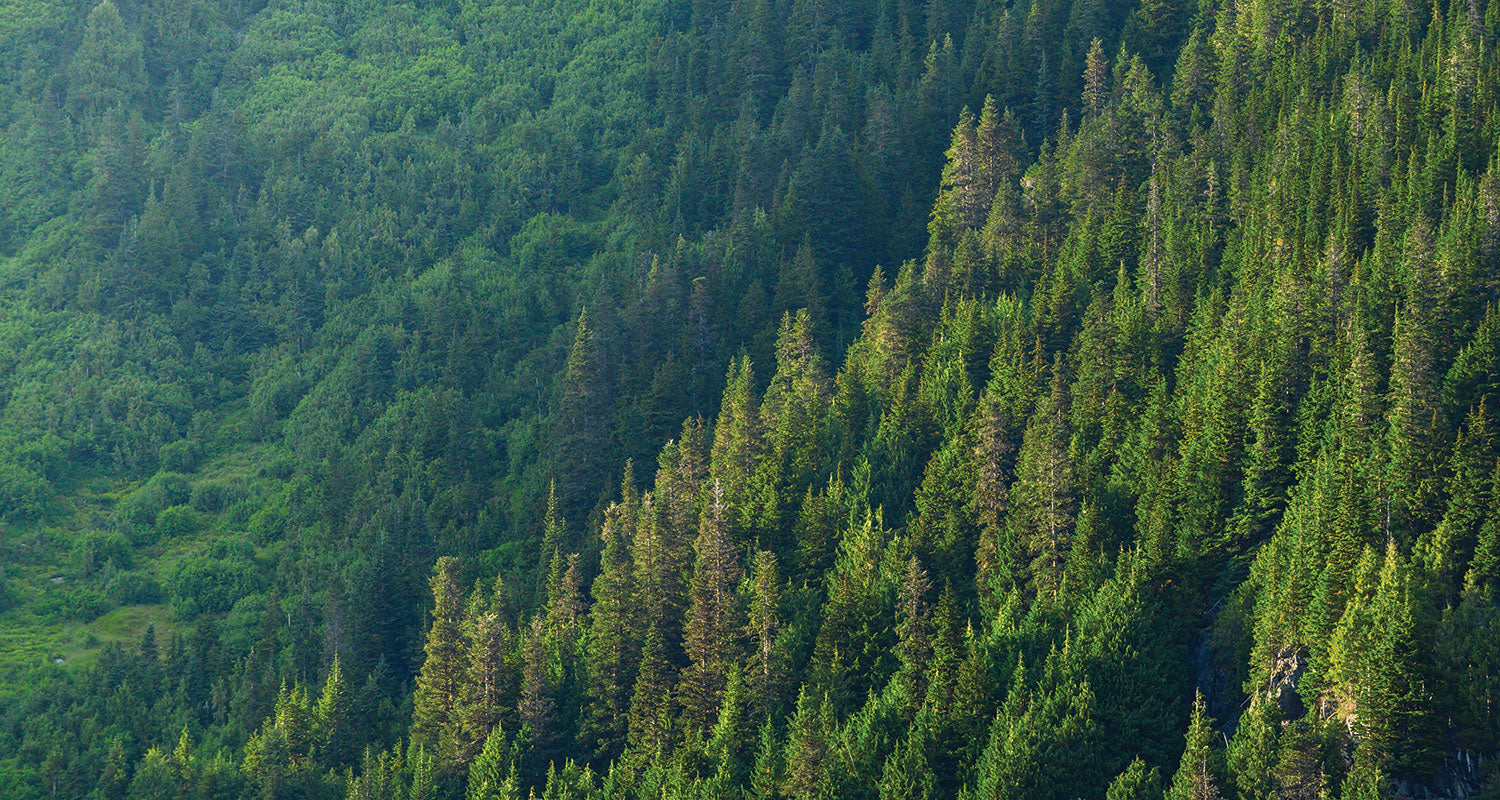 Mondetta Commits To:
Assessing our direct and indirect emissions each year
Engaging our suppliers
Following a 1.5˚C emission trajectory over the next three years
Conducting continuous employee training on climate change-related issues
Read and approved the 10 Net Zero Initiative principles
And we're enacting an ambitious action plan to:
Decrease office energy consumption by lowering the office temperature, switching from natural gas to electricity and improving building insulation.
Decrease warehouse space usage
Decrease the emissions of textile production by increasing the use of recycled fibres in our clothing.
Understanding the urgent need to reduce and eventually phase out waste and pollution, extend the lifespan of products, and restore our natural ecosystems, we launched Operation Circularity in 2021.
This project initiated a radical and massive shift from virgin material to more sustainably preferred and recycled materials in our garments, executed through innovative efforts and partnering with suppliers and organizations across the globe who share our vision for a better world.
Research
Restructuring operational mechanisms
Organizational & suppliers' capacity building
100% of suppliers are compliant & accredited by GRS/RDS/RWS/GOTS
Using chain of custody mechanism via transaction certificate
85.6% of the total units produced in 2023 usedcertified recycled materials
Starting from 2023, we have partnered with Treet to resell our used product
237 used items listed on the Treet platform
Operation Circularity Award
Our internal initiative focusing on resource conservation, reducing waste, and energy use, called Operation Circularity, was named one of the Top Clean 50 projects in 2023 at the Clean50 Summit held in Toronto on September 28, 2023. Clean50 Top Projects are chosen annually based on their scalability, innovation, impact, and ability to inspire other industry leaders and Canadians.
Operation Circularity started two years ago to ensure Mondetta takes responsibility for minimizing its ecological footprint and is at the forefront of the sustainable clothing movement. The project entailed a radical and massive shift from virgin material to more sustainably preferred and recycled materials in Mondetta's products.
The project's central objective is to address environmental concerns while contributing to a sustainable and circular fashion economy. Under Operation Circularity at Mondetta, over 8000 tonnes of certified recycled materials and over 1200 tonnes of sustainable materials (such as organic cotton and modal fibres) were used in garments, corresponding to 82% of the total units produced in 2022. Mondetta plans and is on track to achieve 100% by the end of 2026.